Rochester, NY - Handle With Care Moving Service is now offering the ability to split the cost of your move into 4 interest free payments.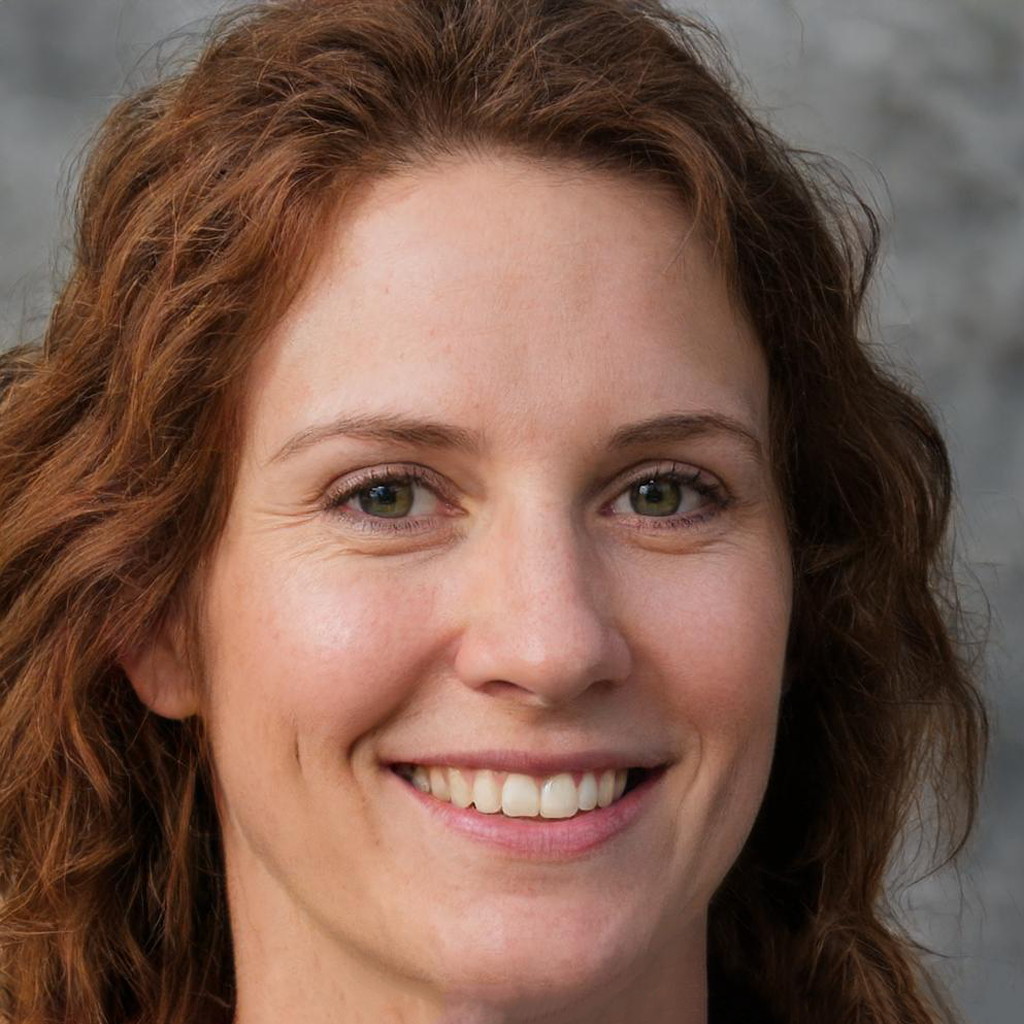 FOR IMMEDIATE RELEASE
Published: Sunday, December 03 2023 By: Taylor Olson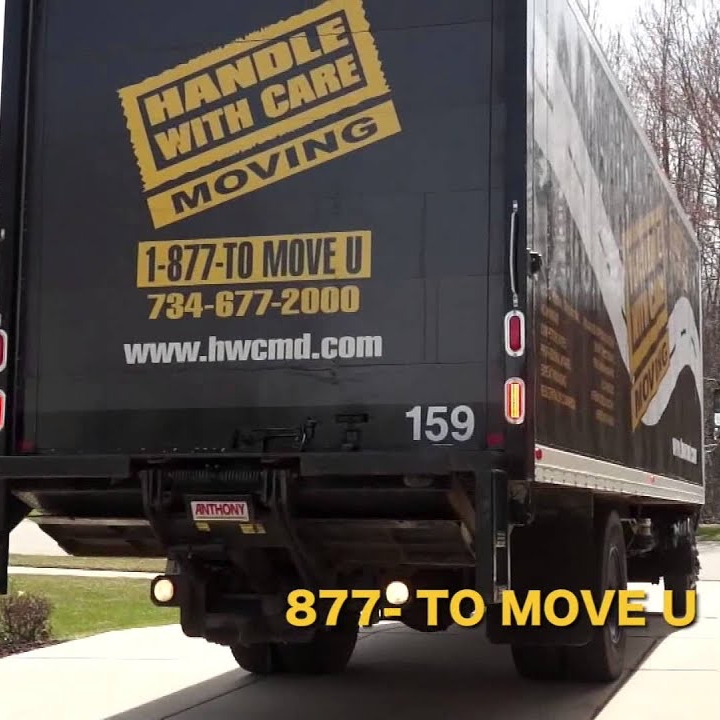 Handle With Care Moving Service is offering Move Now, Pay Later plans with Caddipay. Split the cost of your move into 4 easy payments. Caddipay offers convenient 0% financing for your move. See if you qualify in seconds*. Caddipay offers financing without the hassle. Get the benefits of paying over time without the hidden fees or confusing paperwork. Get prequalified with Caddipay Today
Handle With Care Moving Service is proud to announce the launch of new financing options for customers. We understand that moving can be expensive and time consuming, so we are now offering flexible financing plans to make it easier for customers to afford our services. Our services include Pack, Protect, Ship, In-Home Moves, Onsite Services, Staging, Rearranging, Heavy Furniture Relocation, Boxes, and more. We are dedicated to providing the best customer service experience possible and are excited to offer these new financing options. Contact us today to learn more!
Give us a call at (585) 413-1289 and ask us about our Move Now, Pay Later plans.
Handle With Care Moving Service employs a team of professional and experienced movers and packers to ensure your move is completed quickly and efficiently. They have years of experience in the moving industry and are experts in packing, loading, and transporting your belongings safely and securely. They will also work with you to create a customized plan for your move to make sure everything is taken care of.
Handle With Care Moving Service

Rochester, NY

(585) 413-1289
Handle With Care Moving Service is a professional moving company based in Rochester, NY. They offer a comprehensive range of services, including packing, protecting, shipping, in-home moves, onsite services, staging, rearranging, heavy furniture relocation, boxes, storage, and more. Their experienced team of movers and packers are knowledgeable and efficient, ensuring that your move is as stress-free as possible.
Operating Hours:
Monday: 8:00 AM – 5:00 PM
Tuesday: 8:00 AM – 5:00 PM
Wednesday: 8:00 AM – 5:00 PM
Thursday: 8:00 AM – 5:00 PM
Friday: 8:00 AM – 5:00 PM
Saturday: 9:00 AM – 12:00 PM
Sunday: Closed
Move Cost Calculator
Here's How It Works.
We add a small handling fee of 7% to your original move estimate to provide these services.
---
---
---
Read Our Latest Review From Google Reviews.
Great experience with Handle with Care! We hired this team after my father used them to move from his home in Genesee County to a retirement community in Rochester. They were so helpful and friendly during that move 2 yrs ago, that I didn't hesitate to call them for our project. We needed them to move furniture in our house from 2 rooms into other rooms prior to having our wood floors refinished. A week later, they returned to move the furniture back into the completed rooms. Tyler and his associates were very careful with our items and with the new floors. My communication with Joy at the office, via phone and email, was quick and informative. I do not hesitate to recommend this business.
---
Handle With Care Moving Service takes extra care to ensure your belongings are properly packed and protected during the move. They use the highest quality packing materials, including bubble wrap, packing paper, and boxes, to keep your items safe and secure. Their experienced packers and movers will make sure everything is properly handled and loaded onto the truck, so you can rest assured your belongings will arrive in the same condition they left in.