St Francis, WI - Brothers Moving & Storage is now offering the ability to split the cost of your move into 4 interest free payments.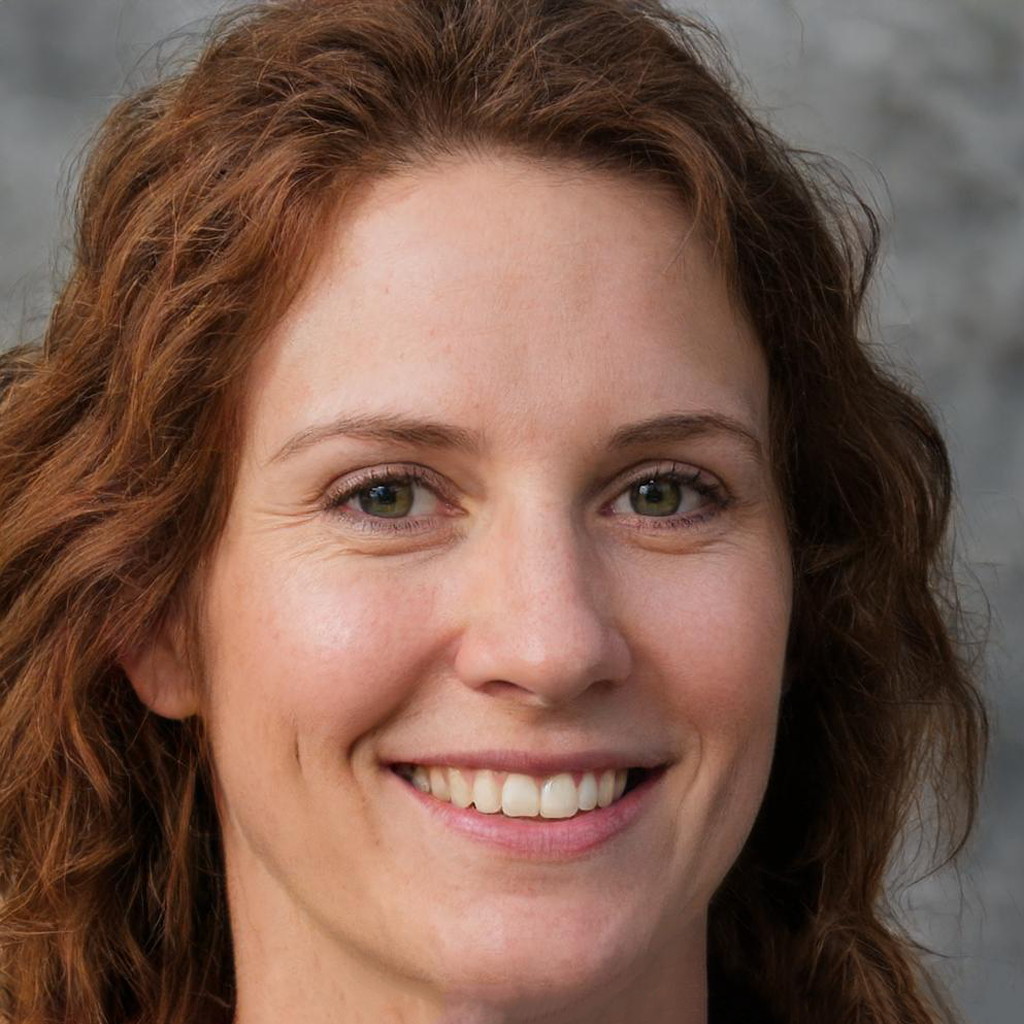 FOR IMMEDIATE RELEASE
Published: Saturday, December 02 2023 By: Taylor Olson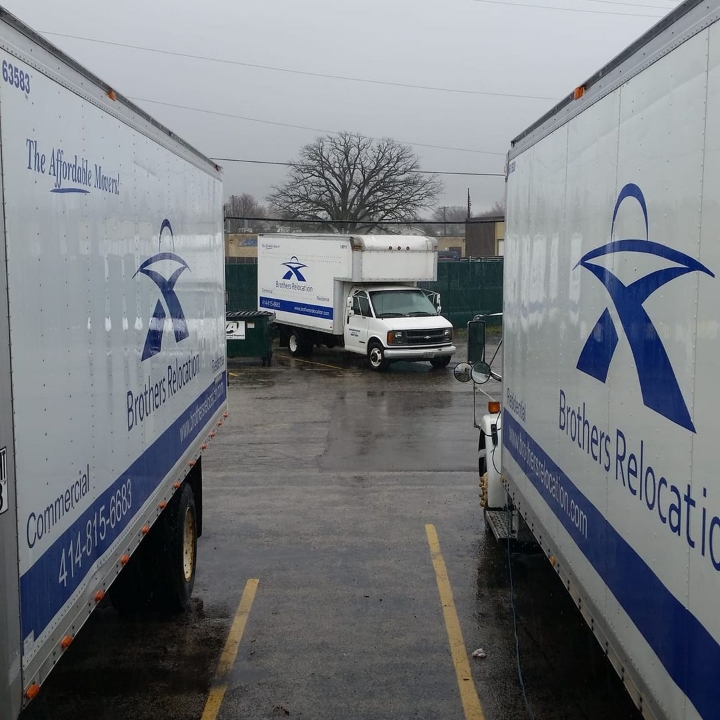 Brothers Moving & Storage is offering Move Now, Pay Later plans with Caddipay. Split the cost of your move into 4 easy payments. Caddipay offers convenient 0% financing for your move. See if you qualify in seconds*. Caddipay offers financing without the hassle. Get the benefits of paying over time without the hidden fees or confusing paperwork. Get prequalified with Caddipay Today
Brothers Moving & Storage is proud to announce the introduction of new financing options to make your move easier and more affordable. Now customers can take advantage of our services such as Pack, Protect, Ship, In-Home Moves, Onsite Services, Staging, Rearranging, Heavy Furniture, Relocation, Boxes and more without having to worry about the cost. We are committed to providing our customers with the best possible service and this new financing option allows us to do just that. With our financing options you can rest assured that your move will be completed quickly and efficiently. So don't wait any longer, contact Brothers Moving & Storage today and let us help make your move a breeze!
Give us a call at (414) 815-6683 and ask us about our Move Now, Pay Later plans.
Brothers Moving & Storage offers full relocation services for those who are moving to St Francis WI. Our experienced staff will help you plan and coordinate your move, from packing and protecting your belongings to shipping them to your new home. We will make sure that everything arrives safely and on time, so you can focus on settling into your new home.
Brothers Moving & Storage

St Francis, WI

(414) 815-6683
Brothers Moving & Storage is the premier moving and storage company in St Francis WI. We offer a variety of services to make your move as stress-free as possible, including packing, protecting, shipping, in-home moves, onsite services, staging, rearranging, and more. Our professional and experienced staff will ensure that your move is done quickly and safely. We also offer boxes and storage solutions for long-term storage needs.
Operating Hours:
Monday: 8:00 AM – 9:00 PM
Tuesday: 8:00 AM – 9:00 PM
Wednesday: 8:00 AM – 9:00 PM
Thursday: 8:00 AM – 9:00 PM
Friday: 8:00 AM – 9:00 PM
Saturday: 9:00 AM – 12:00 PM
Sunday: Closed
Move Cost Calculator
Here's How It Works.
We add a small handling fee of 7% to your original move estimate to provide these services.
---
---
---
Read Our Latest Review From Google Reviews.
I highly recommend this moving company! They went above and beyond my expectations for a more than difficult moving project. Jennifer has outstanding customer service skills and her moving crew worked quickly, carefully, and efficiently. Could not recommend more.
---
Moving heavy furniture can be a challenge, but Brothers Moving & Storage has the expertise and experience to make it a breeze. Our staff is trained to safely and securely move large and bulky items, so you don't have to worry about damaging your furniture or your home. We can also help with staging and rearranging furniture to make sure your new home looks perfect.