Killeen, TX - Central Texas Movers is now offering the ability to split the cost of your move into 4 interest free payments.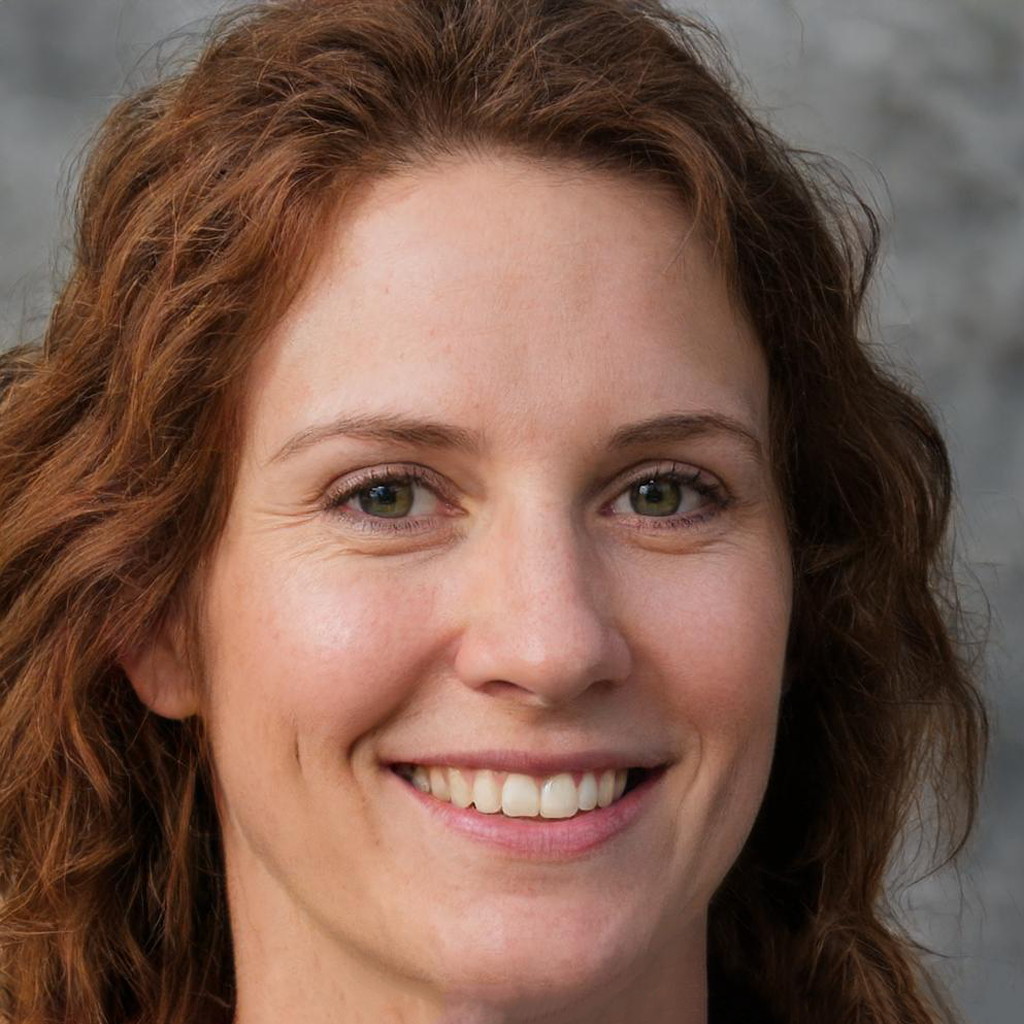 FOR IMMEDIATE RELEASE
Published: Sunday, December 03 2023 By: Taylor Olson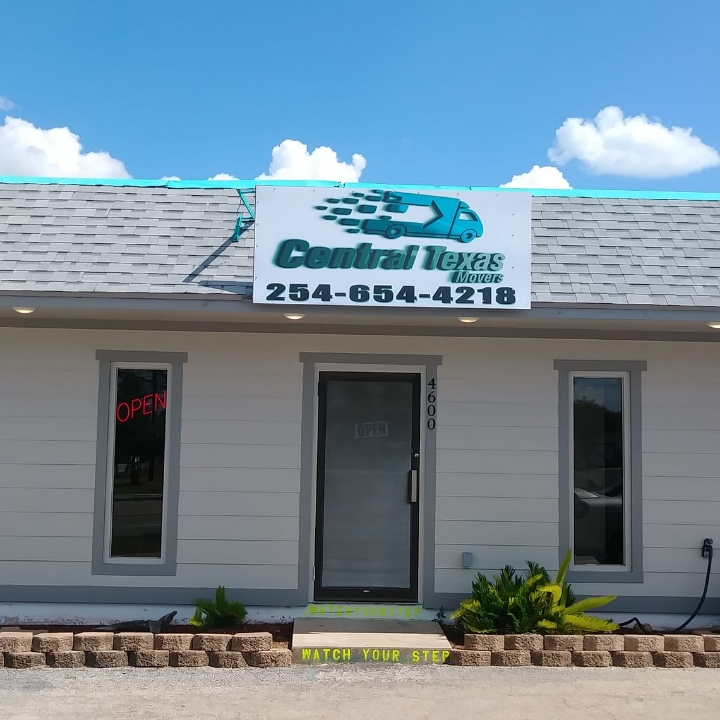 Central Texas Movers is offering Move Now, Pay Later plans with Caddipay. Split the cost of your move into 4 easy payments. Caddipay offers convenient 0% financing for your move. See if you qualify in seconds*. Caddipay offers financing without the hassle. Get the benefits of paying over time without the hidden fees or confusing paperwork. Get prequalified with Caddipay Today
Central Texas Movers is proud to announce the addition of financing options for our customers! Our services include Pack, Protect, Ship, In-Home Moves, Onsite Services, Staging, Rearranging, Heavy Furniture, Relocation, Boxes and more. With our financing options you can now make your move easier and more affordable than ever before. Whether you are moving to a new home or office, Central Texas Movers has you covered. Contact us today to learn more about our financing options and how we can help make your move a breeze.
Give us a call at (254) 654-4218 and ask us about our Move Now, Pay Later plans.
Central Texas Movers also offers secure storage solutions for your convenience. We can provide you with boxes and other storage materials to ensure that your items are kept safe and secure. Our storage services are available for both short and long-term needs.
Central Texas Movers

Killeen, TX

(254) 654-4218
Central Texas Movers offers professional moving services in Killeen TX and the surrounding area. We provide a full range of services including packing, protecting, shipping, in-home moves, onsite services, staging, rearranging, heavy furniture, relocation, boxes, storage, and more. Our team of experienced professionals is dedicated to making your move as stress-free as possible.
Operating Hours:
Monday: 8:00 AM – 10:00 PM
Tuesday: 8:00 AM – 10:00 PM
Wednesday: 8:00 AM – 10:00 PM
Thursday: 8:00 AM – 10:00 PM
Friday: 8:00 AM – 10:00 PM
Saturday: 8:00 AM – 8:00 PM
Sunday: Closed
Move Cost Calculator
Here's How It Works.
We add a small handling fee of 7% to your original move estimate to provide these services.
---
---
---
Read Our Latest Review From Google Reviews.
The entire crew worked so hard. Polite and professional. All items delivered exactly how they were picked up. That you all for the stellar work. 100/10 would recommend
---
At Central Texas Movers, we take pride in providing quality service and affordable rates. Our team of experts is available to assist you with every step of the process, from packing and protecting your items, to loading and unloading them. We also offer onsite services, such as staging, rearranging, and heavy furniture relocation.