Houston, TX - Great Movers Houston is now offering the ability to split the cost of your move into 4 interest free payments.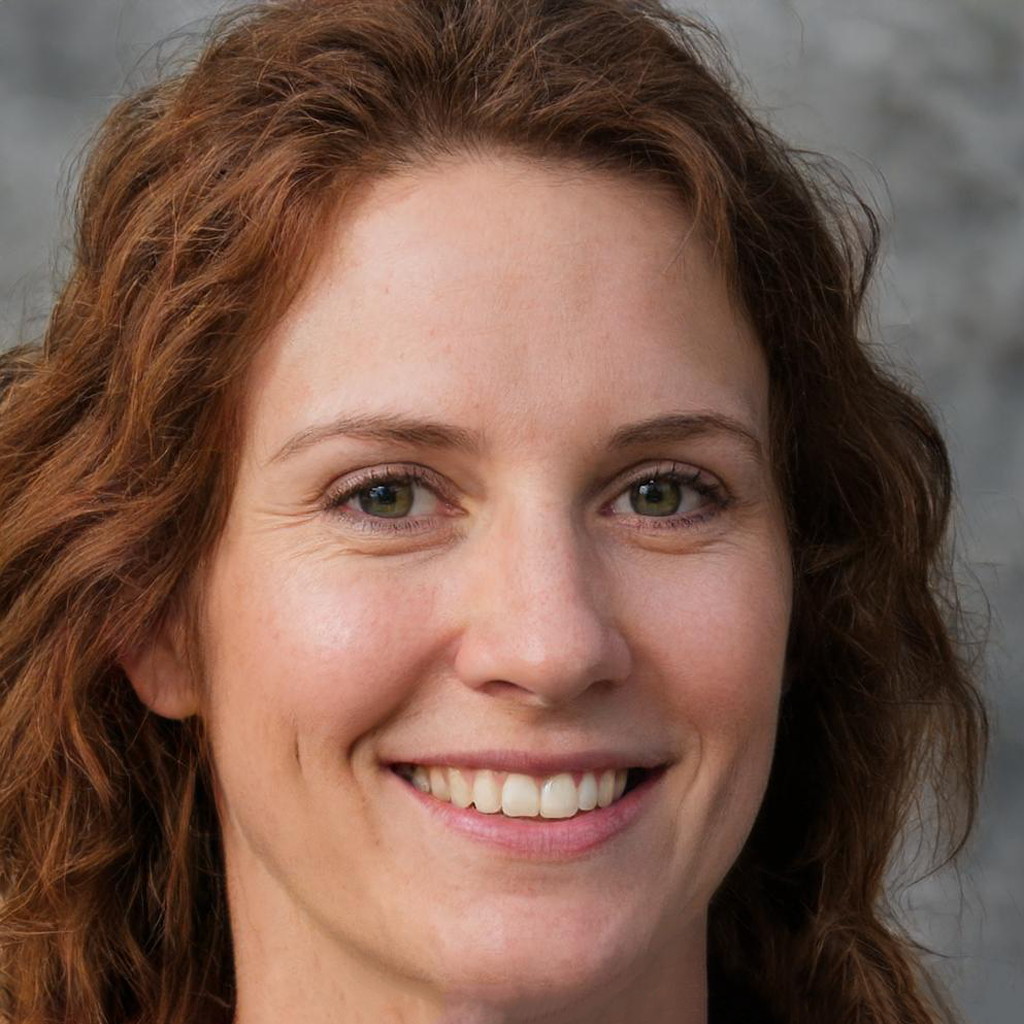 FOR IMMEDIATE RELEASE
Published: Sunday, December 03 2023 By: Taylor Olson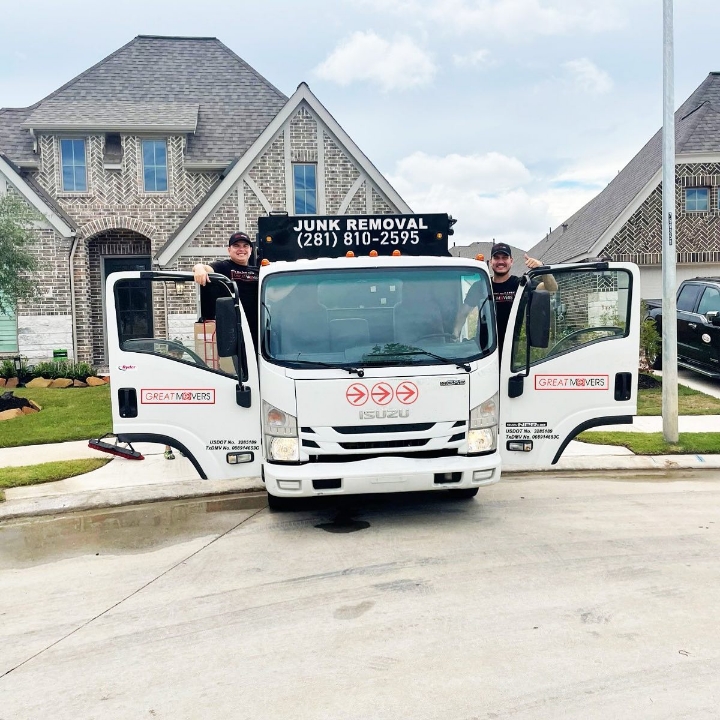 Great Movers Houston is offering Move Now, Pay Later plans with Caddipay. Split the cost of your move into 4 easy payments. Caddipay offers convenient 0% financing for your move. See if you qualify in seconds*. Caddipay offers financing without the hassle. Get the benefits of paying over time without the hidden fees or confusing paperwork. Get prequalified with Caddipay Today
Great Movers Houston is proud to announce a new financing option for customers looking to take advantage of our full suite of services. From Pack, Protect, Ship and In-Home Moves, to Staging, Rearranging and Heavy Furniture Relocation, our new financing options make it easier than ever to get the help you need when you need it. We also provide Boxes and Storage solutions for your convenience. Our team of experienced professionals are ready to help you with your move today!
Give us a call at (281) 810-2595 and ask us about our Move Now, Pay Later plans.
At Great Movers Houston, we believe that moving shouldn't have to break the bank. That's why we offer competitive prices for all our services. We'll work with you to create a customized moving plan that fits your budget and meets your needs. Plus, we offer discounts for seniors, military personnel, and first responders.
Great Movers Houston

Houston, TX

(281) 810-2595
Are you looking for a professional moving company in Houston, TX? Look no further than Great Movers Houston! We offer a full range of services to make your move as easy and stress-free as possible. From packing and protecting your belongings to shipping them to your new home, we'll take care of it all. We can even provide in-home moves, onsite services, staging, rearranging, and heavy furniture relocation. Plus, we provide boxes and storage options for all your needs.
Operating Hours:
Monday: 8:00 AM – 8:00 PM
Tuesday: 8:00 AM – 8:00 PM
Wednesday: 8:00 AM – 8:00 PM
Thursday: 8:00 AM – 8:00 PM
Friday: 8:00 AM – 8:00 PM
Saturday: 8:00 AM – 5:00 PM
Sunday: 8:00 AM – 3:00 PM
Move Cost Calculator
Here's How It Works.
We add a small handling fee of 7% to your original move estimate to provide these services.
---
---
---
Read Our Latest Review From Google Reviews.
Jose Miguel and his team were wonderful and super careful with our things. We got the packing materials from them and they helped pack the rest of our items and were very cautious with our breakables. Reserving the move date was easy, even having last minute availability. I would recommend this company and 5 stars for Jose's crew.
---
At Great Movers Houston, we understand that moving can be a stressful experience. That's why we strive to make the process as smooth and efficient as possible. Our team of experienced and reliable professionals will handle all aspects of your move with the utmost care and attention to detail. We'll make sure your items are properly packed and protected, and that they arrive safely at their new destination.