Houston, TX - Bantu Mover is now offering the ability to split the cost of your move into 4 interest free payments.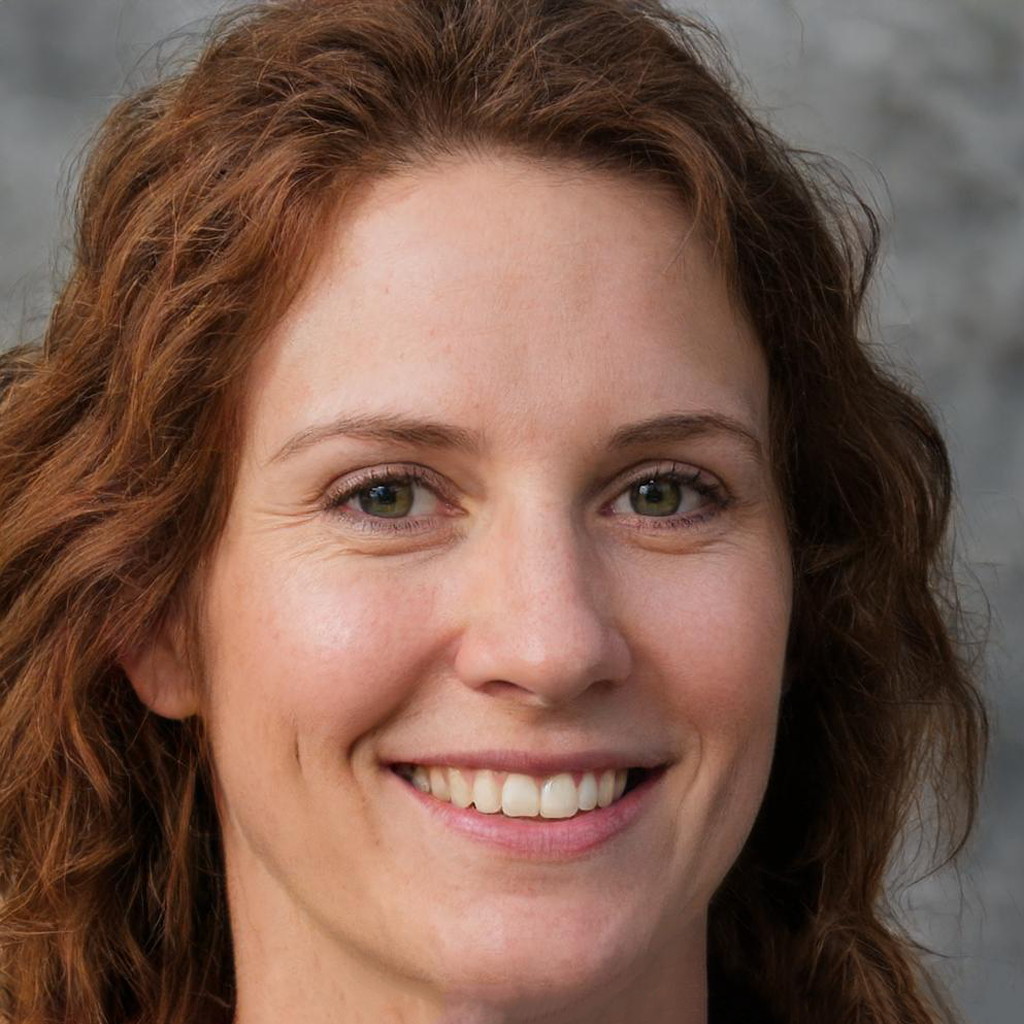 FOR IMMEDIATE RELEASE
Published: Sunday, December 03 2023 By: Taylor Olson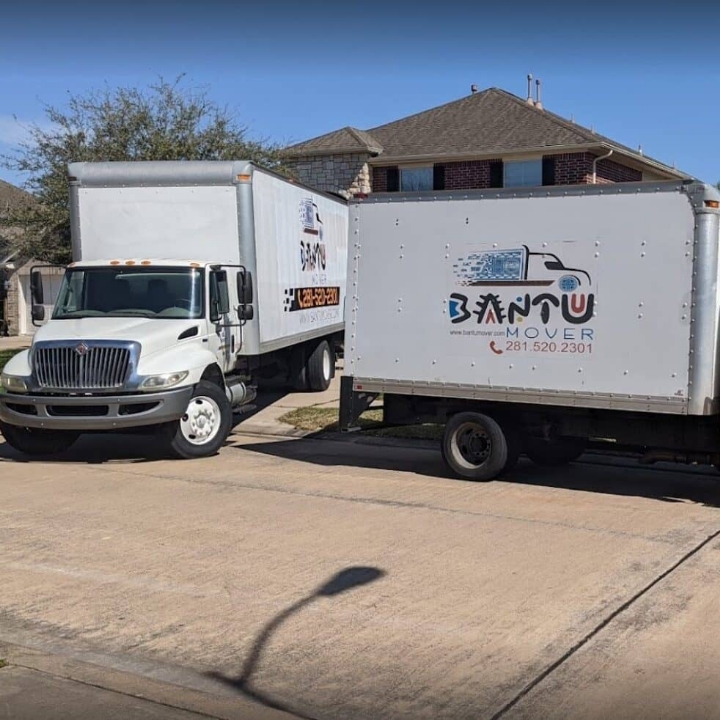 Bantu Mover is offering Move Now, Pay Later plans with Caddipay. Split the cost of your move into 4 easy payments. Caddipay offers convenient 0% financing for your move. See if you qualify in seconds*. Caddipay offers financing without the hassle. Get the benefits of paying over time without the hidden fees or confusing paperwork. Get prequalified with Caddipay Today
Bantu Mover is excited to announce the launch of its new financing options for customers. We understand that moving can be a stressful and costly process, so we want to make it easier for our customers to get the services they need. With our financing options, you can now enjoy our full suite of services including Pack, Protect, Ship, In-Home Moves, Onsite Services, Staging, Rearranging, Heavy Furniture, Relocation, Boxes, and more without having to worry about the cost. Let Bantu Mover help you with your next move and take advantage of our convenient financing options!
Give us a call at (281) 520-2301 and ask us about our Move Now, Pay Later plans.
Bantu Mover is committed to providing quality service at affordable rates. They understand that moving can be stressful and expensive, so they strive to make the process as easy and affordable as possible. With their competitive rates and excellent customer service, you can trust that your move will go smoothly.
Bantu Mover

Houston, TX

(281) 520-2301
Bantu Mover is a professional moving service provider in Houston, TX, offering a wide range of services to meet your needs. From packing and protecting your items to shipping them to their destination, Bantu Mover has you covered. They also offer in-home moves, onsite services, staging, rearranging, heavy furniture relocation, boxes, storage, and more!
Operating Hours:
Monday: Open 24 hours
Tuesday: Open 24 hours
Wednesday: Open 24 hours
Thursday: Open 24 hours
Friday: Open 24 hours
Saturday: Open 24 hours
Sunday: Open 24 hours
Move Cost Calculator
Here's How It Works.
We add a small handling fee of 7% to your original move estimate to provide these services.
---
---
---
Read Our Latest Review From Google Reviews.
The movers were professional, courteous, friendly, and they were on time. Everything was packed carefully and in a timely manner and it all arrived in storage the same condition as before the move. Great service. My items were safely loaded and delivered to my storage and put exactly where I wanted. I was very impressive because I was prompt with time & budget. They wasn't moving with slow feet trying to make my time go longer. They was actually careful but quick at the same time if that make since. I actually like the guy Alex he knows exactly what he doing they all were great but he seem to be the one in charge great ideas. When I get back I will most definitely using them to unpack everything. Moving to Texas from Chicago I can say u have to be extremely careful 70 percent of the business is extremely scammers. Thank God I felt extremely comfortable with this moving company.......The price was fair as well.......
---
When you hire Bantu Mover, you can rest assured that your belongings are safe and secure. All of their services are insured, so you can rest easy knowing that your items are in good hands. They also take extra precautions to ensure that your items are properly protected during the move.