Beaverton, OR - Cal's Moving & Storage - Portland is now offering the ability to split the cost of your move into 4 interest free payments.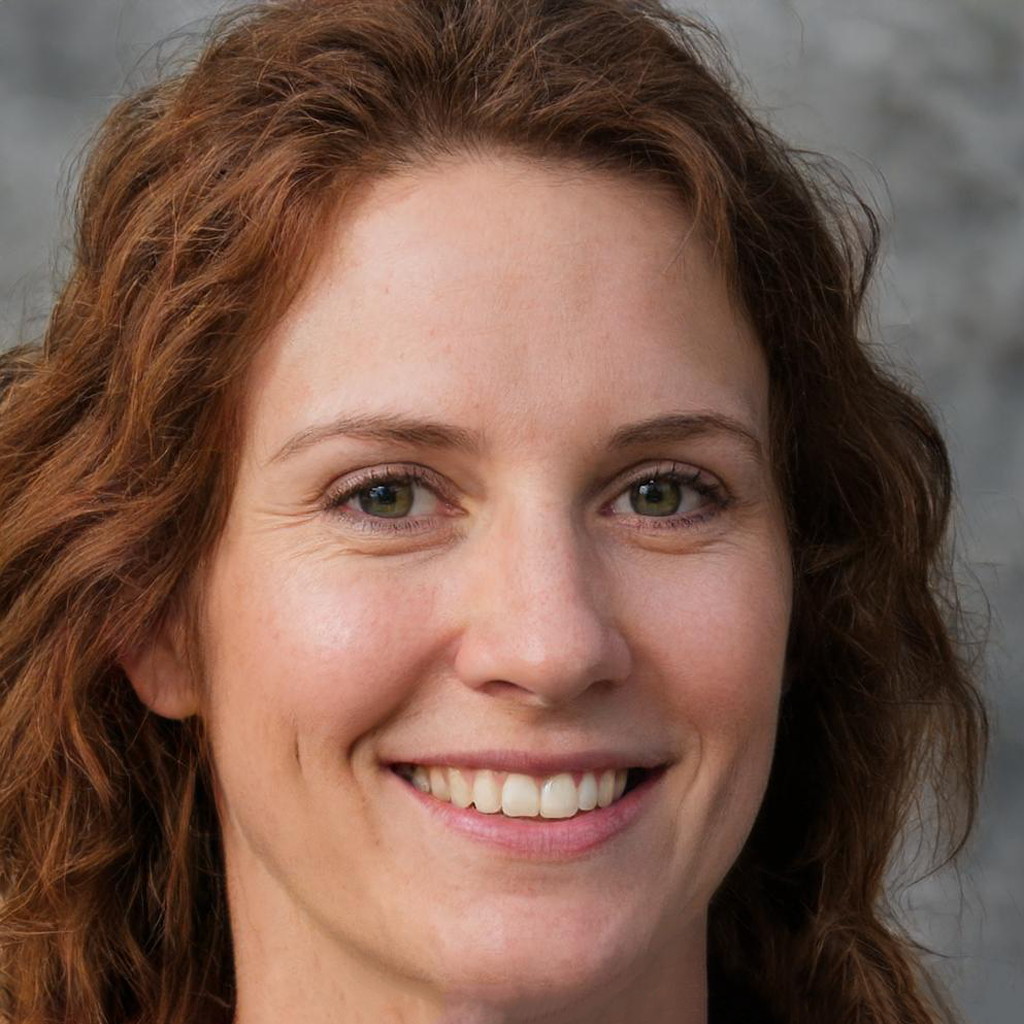 FOR IMMEDIATE RELEASE
Published: Sunday, December 03 2023 By: Taylor Olson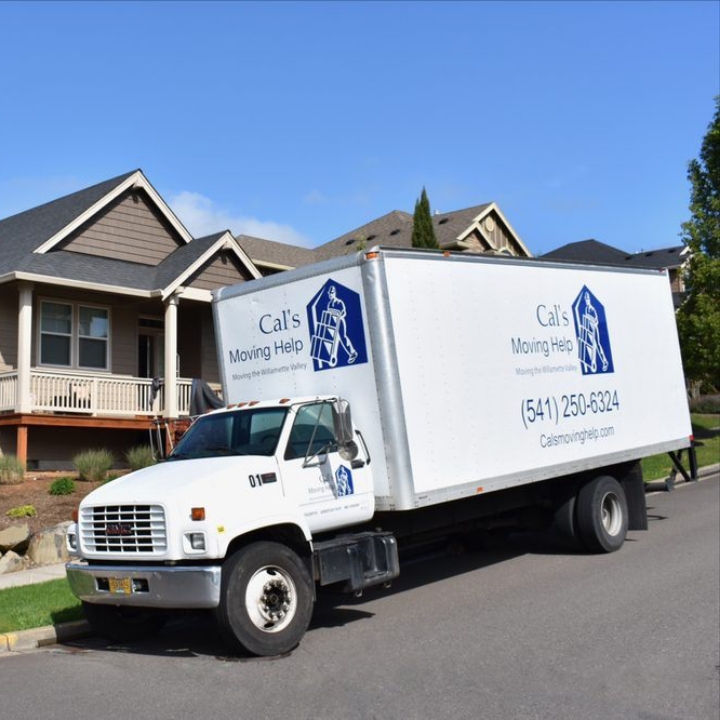 Cal's Moving & Storage - Portland is offering Move Now, Pay Later plans with Caddipay. Split the cost of your move into 4 easy payments. Caddipay offers convenient 0% financing for your move. See if you qualify in seconds*. Caddipay offers financing without the hassle. Get the benefits of paying over time without the hidden fees or confusing paperwork. Get prequalified with Caddipay Today
Cal's Moving & Storage - Portland is pleased to announce the launch of new financing options for customers looking to move. Our services include Pack, Protect, Ship, In-Home Moves, Onsite Services, Staging, Rearranging, Heavy Furniture, Relocation, Boxes and more. We understand that moving can be a stressful and expensive process and are committed to helping our customers make it easier. With our new financing options, you can now spread out the cost of your move over a period of time that works best for you. Contact us today to learn more!
Give us a call at (503) 746-7319 and ask us about our Move Now, Pay Later plans.
Cal's Moving & Storage takes great care to ensure that your belongings are safe and secure during your move. They use the latest packing materials and equipment to protect your items, and their experienced movers are trained to handle your belongings with the utmost care. Your satisfaction is their top priority.
Cal's Moving & Storage - Portland

Beaverton, OR

(503) 746-7319
Cal's Moving & Storage is a full-service moving and storage company based in Portland, Oregon. They offer a wide range of services, including packing, protecting, shipping, in-home moves, onsite services, staging, rearranging, heavy furniture relocation, boxes, storage, and more. Whether you're moving locally or long-distance, they have the expertise to make your move stress-free.
Operating Hours:
Monday: 9:00 AM – 6:00 PM
Tuesday: 9:00 AM – 6:00 PM
Wednesday: 9:00 AM – 6:00 PM
Thursday: 9:00 AM – 6:00 PM
Friday: 9:00 AM – 6:00 PM
Saturday: Closed
Sunday: Closed
Move Cost Calculator
Here's How It Works.
We add a small handling fee of 7% to your original move estimate to provide these services.
---
---
---
Read Our Latest Review From Google Reviews.
Cal's Moving were incredible work work with. Prices are just right. We had to move our delivery dates multiple times and had no issues. When we finally got our house and a good delivery date, Austin, Miguel, and Kyle came out and unloaded everything and staged all of the big furniture for us. You guys truly saved this veteran from weeks of excruciating back pain!! Thank you for all your help and understanding.
---
Cal's Moving & Storage is proud to serve the Beaverton, Oregon area. They are committed to providing outstanding customer service and quality workmanship to make sure your move is as smooth as possible. With decades of experience, their team of professionals is equipped to handle any size move with ease.