Cambridge, MA - Smart Penny Moving is now offering the ability to split the cost of your move into 4 interest free payments.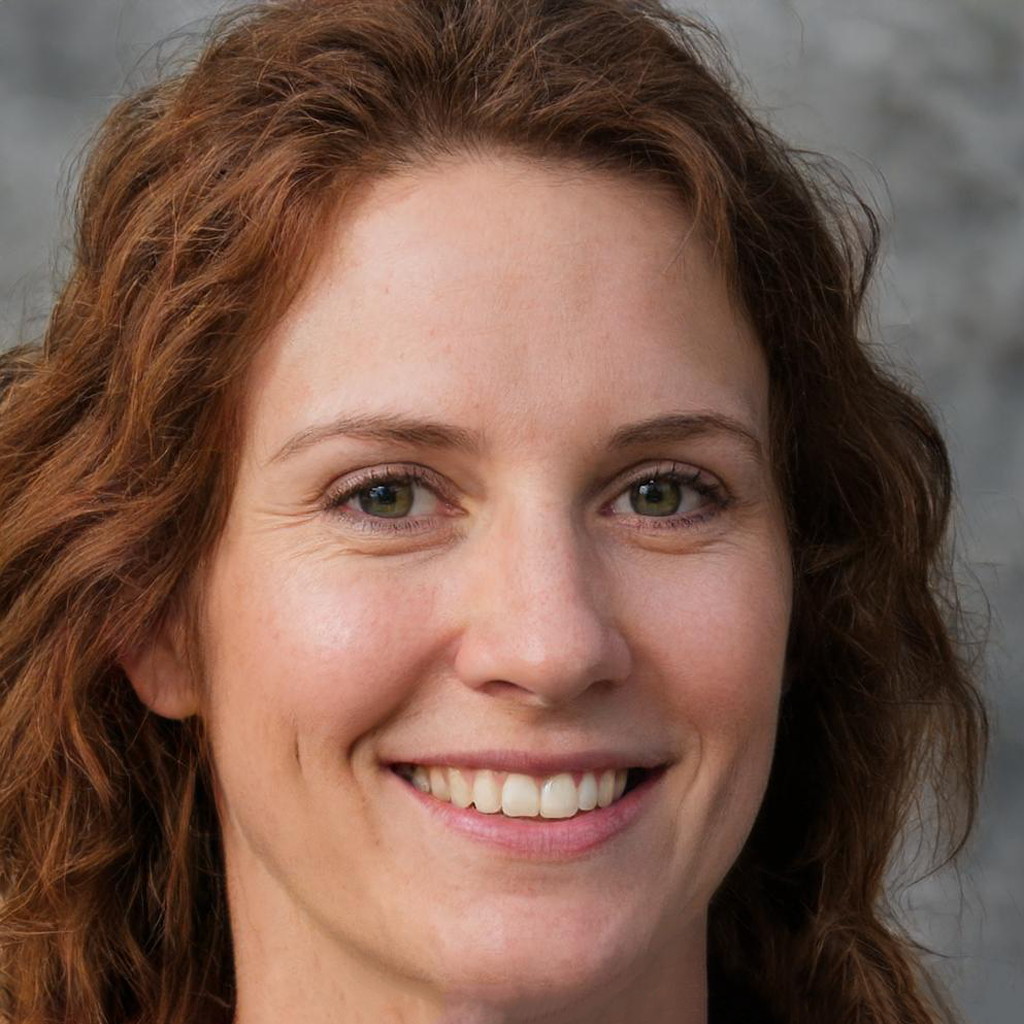 FOR IMMEDIATE RELEASE
Published: Sunday, December 03 2023 By: Taylor Olson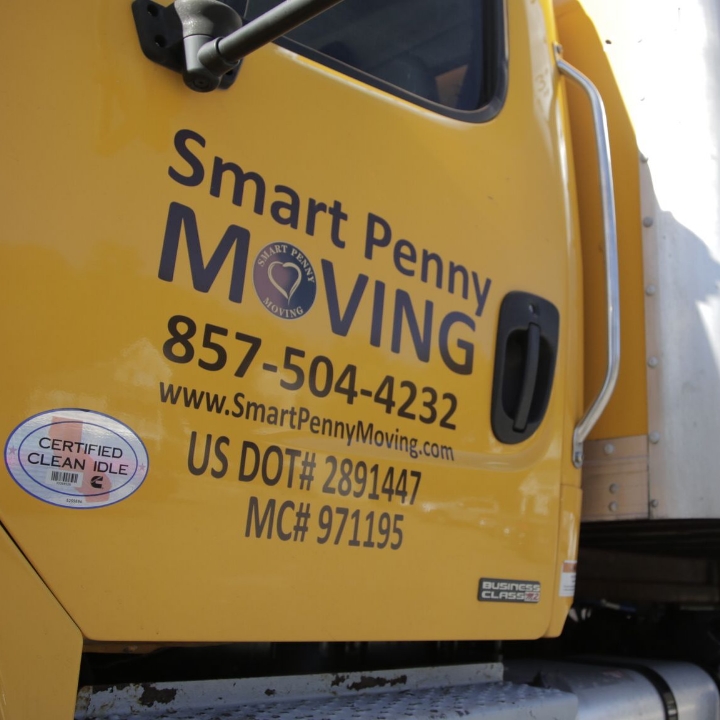 Smart Penny Moving is offering Move Now, Pay Later plans with Caddipay. Split the cost of your move into 4 easy payments. Caddipay offers convenient 0% financing for your move. See if you qualify in seconds*. Caddipay offers financing without the hassle. Get the benefits of paying over time without the hidden fees or confusing paperwork. Get prequalified with Caddipay Today
Smart Penny Moving is proud to announce the launch of their new financing options. With a wide range of services, including packing, protecting, shipping, in-home moves, onsite services, staging, rearranging heavy furniture, relocation, boxes, and more, Smart Penny Moving can make your move easier than ever before. Now with financing options available, customers can rest assured that their move will be as stress-free and affordable as possible. Don't let the cost of moving hold you back - contact Smart Penny Moving today and get started on your move with ease!
Give us a call at (857) 504-4232 and ask us about our Move Now, Pay Later plans.
Smart Penny Moving Services understands that moving can be expensive. That's why we offer competitive rates for our services. We also offer a variety of payment options so you can find the best solution for your budget. Plus, you can feel confident knowing that you're getting professional, reliable service from an experienced team of professionals.
Smart Penny Moving

Cambridge, MA

(857) 504-4232
Smart Penny Moving Services is the go-to provider for all your moving needs in the Cambridge, MA area. Whether you're moving into a new home or office, or just rearranging your existing space, Smart Penny Moving Services has your back. Our experienced team of professionals can help you pack, protect, and ship your belongings safely and efficiently. We also provide in-home moves, onsite services, staging, and heavy furniture relocation services. And if you need boxes or storage solutions, we've got you covered there too.
Operating Hours:
Monday: 8:00 AM – 5:30 PM
Tuesday: 8:00 AM – 5:30 PM
Wednesday: 8:00 AM – 5:30 PM
Thursday: 8:00 AM – 5:30 PM
Friday: 8:00 AM – 5:30 PM
Saturday: 9:00 AM – 4:00 PM
Sunday: 9:00 AM – 3:00 PM
Move Cost Calculator
Here's How It Works.
We add a small handling fee of 7% to your original move estimate to provide these services.
---
---
---
Read Our Latest Review From Google Reviews.
My family and I were very fortunate to have Smart Penny Moving help us when we moved from Waltham to Malden. We had to keep changing the date of the move but they were very accommodating. The movers arrived early on the day of the move and were very diligent. They took extra care of every piece to ensure no damage would occur. We are so so so happy with them - they worked so hard and were so kind to help with moving little things around and making sure we were happy with everything. I highly recommend them!!
---
At Smart Penny Moving Services, we take the safety of your possessions seriously. We use the highest quality packing materials and procedures to ensure your items are secure during the move. We also take great care to maintain the integrity of your home or office during the move. Our team of professionals is committed to providing you with the highest quality of service, every time.