Alpharetta, GA - Big T Moving & Delivery is now offering the ability to split the cost of your move into 4 interest free payments.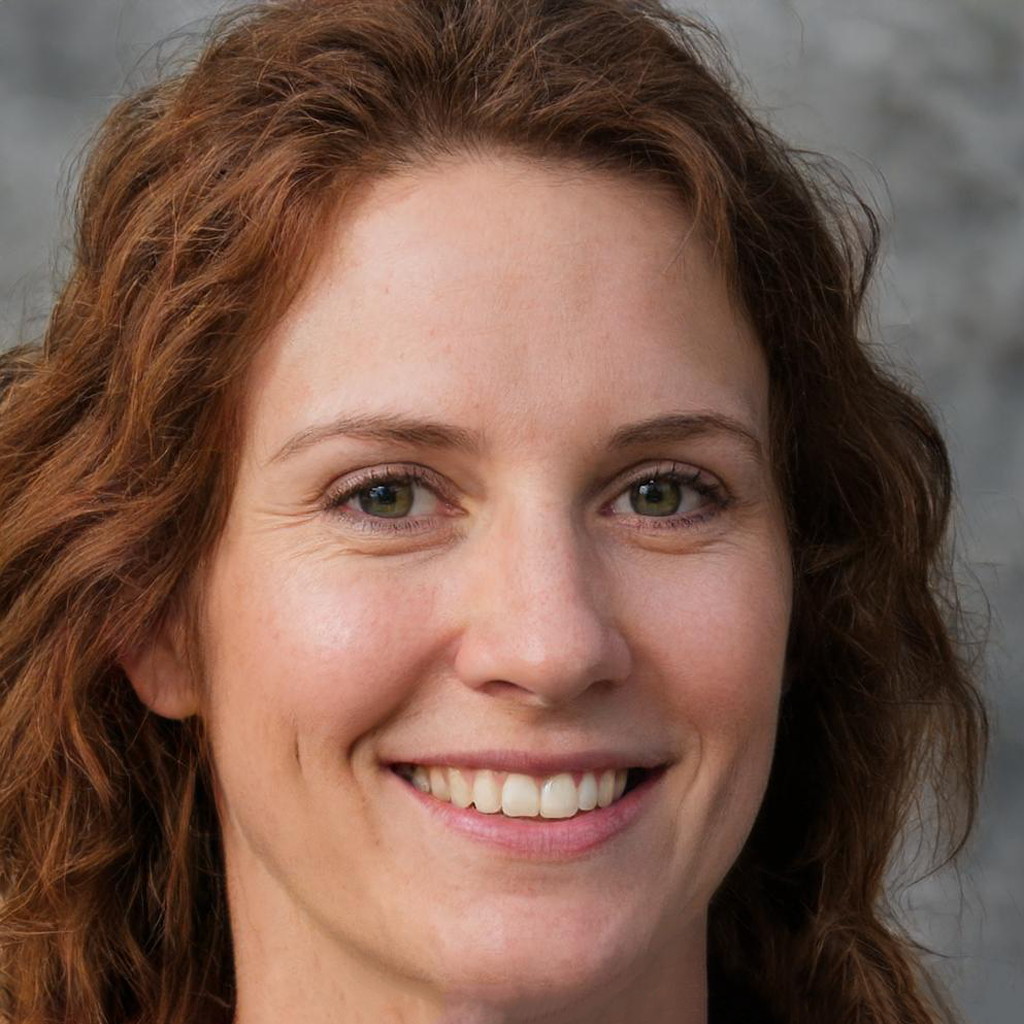 FOR IMMEDIATE RELEASE
Published: Sunday, December 03 2023 By: Taylor Olson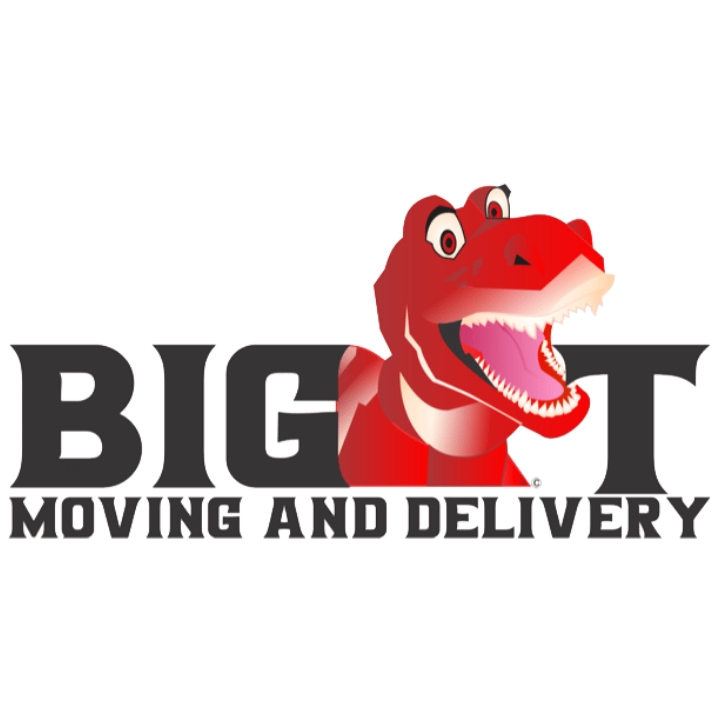 Big T Moving & Delivery is offering Move Now, Pay Later plans with Caddipay. Split the cost of your move into 4 easy payments. Caddipay offers convenient 0% financing for your move. See if you qualify in seconds*. Caddipay offers financing without the hassle. Get the benefits of paying over time without the hidden fees or confusing paperwork. Get prequalified with Caddipay Today
Big T Moving & Delivery is proud to announce the addition of financing options for all of our services. From Pack, Protect, Ship and In-Home Moves to Onsite Services, Staging, Rearranging, Heavy Furniture and more, we now have a payment plan that works for you. Our goal is to make your move as stress-free as possible and these new financing options are just one more way we can help you get where you need to go. Contact us today to find out more information about our financing options and how we can help with your next move.
Give us a call at (404) 312-3610 and ask us about our Move Now, Pay Later plans.
Big T Moving & Delivery is dedicated to providing affordable and reliable services. We offer competitive rates and our team is always on time. We understand the importance of getting your items to their destination safely, securely, and on schedule.
Big T Moving & Delivery

Alpharetta, GA

(404) 312-3610
Big T Moving & Delivery provides professional moving services in Alpharetta GA. We specialize in packing, protecting, shipping, and in-home moves. We also offer onsite services, staging, rearranging, heavy furniture relocation, boxes, storage, and more. With our years of experience and expertise, we can provide you with a seamless moving experience.
Operating Hours:
Monday: 8:00 AM – 6:00 PM
Tuesday: 8:00 AM – 6:00 PM
Wednesday: 8:00 AM – 6:00 PM
Thursday: 8:00 AM – 6:00 PM
Friday: 8:00 AM – 6:00 PM
Saturday: 8:00 AM – 4:00 PM
Sunday: Closed
Move Cost Calculator
Here's How It Works.
We add a small handling fee of 7% to your original move estimate to provide these services.
---
---
---
Read Our Latest Review From Google Reviews.
From beginning to end one of the best experiences I've had from office staff to crew. No Problems, on time and did everything we needed. Could not ask for better.
---
At Big T Moving & Delivery, we take quality and safety seriously. We use the highest quality packing materials and tools to ensure your items are properly protected. Our team is highly trained and experienced in the moving industry, so you can rest assured that your items will be handled with the utmost care.