Santa Barbara, CA - Aussie Moving is now offering the ability to split the cost of your move into 4 interest free payments.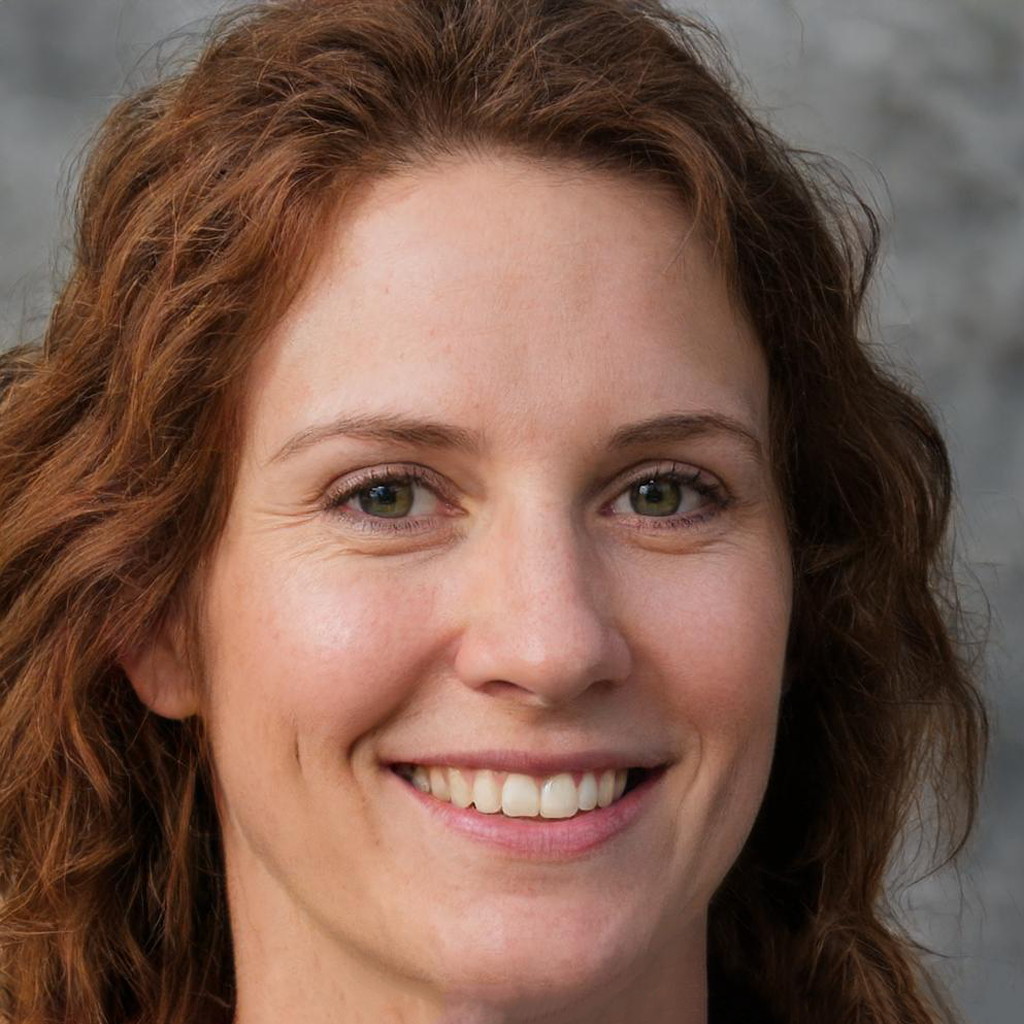 FOR IMMEDIATE RELEASE
Published: Sunday, December 03 2023 By: Taylor Olson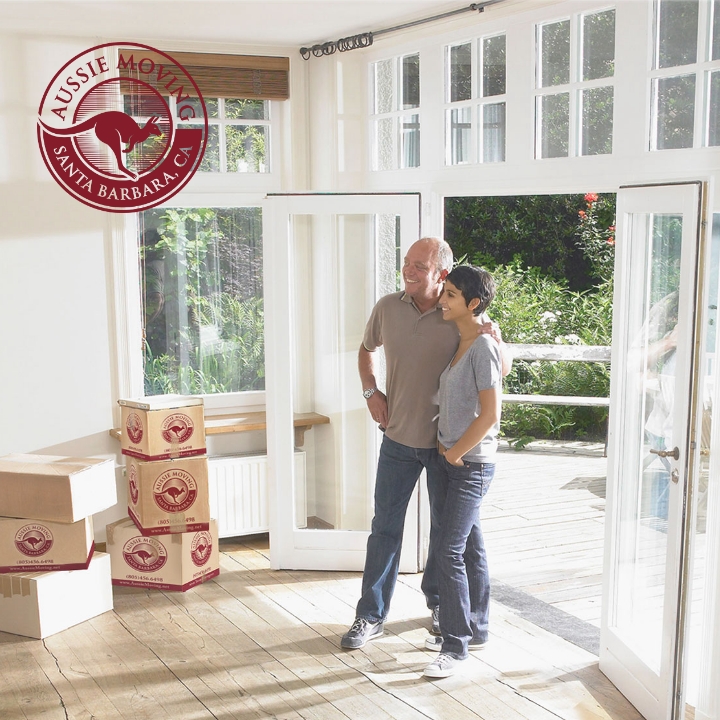 Aussie Moving is offering Move Now, Pay Later plans with Caddipay. Split the cost of your move into 4 easy payments. Caddipay offers convenient 0% financing for your move. See if you qualify in seconds*. Caddipay offers financing without the hassle. Get the benefits of paying over time without the hidden fees or confusing paperwork. Get prequalified with Caddipay Today
Aussie Moving is proud to announce the availability of new financing options for all of our services, including Pack, Protect, Ship, In-Home Moves, Onsite Services, Staging, Rearranging, Heavy Furniture, Relocation, Boxes and more! We understand that moving can be expensive and we want to make sure that everyone has access to our services. With our new financing options you can now pay for your move in a way that works best for you. So don't let the cost of moving keep you from getting the help you need. Contact us today to learn more about our financing options.
Give us a call at (805) 456-6498 and ask us about our Move Now, Pay Later plans.
Aussie Moving Services is a full-service moving company. We offer a variety of services to meet your needs, from packing and loading to unloading and unpacking. We can also provide storage solutions and boxes for your items. Our team is experienced in moving heavy furniture and other items, and we use the best practices and techniques to ensure your items are safe and secure.
Aussie Moving

Santa Barbara, CA

(805) 456-6498
Aussie Moving Services is the leading moving company in Santa Barbara CA and the surrounding areas. Our experienced, professional staff provides a wide range of services, including packing and protecting your items, shipping them, and performing in-home moves and onsite services. We specialize in staging, rearranging, and moving heavy furniture, as well as providing relocation services, boxes, and storage.
Operating Hours:
Monday: 8:30 AM – 5:30 PM
Tuesday: 8:30 AM – 5:30 PM
Wednesday: 8:30 AM – 5:30 PM
Thursday: 8:30 AM – 5:30 PM
Friday: 8:30 AM – 5:30 PM
Saturday: 8:30 AM – 5:30 PM
Sunday: Closed
Move Cost Calculator
Here's How It Works.
We add a small handling fee of 7% to your original move estimate to provide these services.
---
---
---
Read Our Latest Review From Google Reviews.
This was by far my best moving experience! Paul and his team were very responsive, friendly, careful and efficient. They sent reminder emails leading up to the move and called the day before to confirm their 30 minute arrival window. The morning of, they arrived within that window. I had a small move that was completed in less than two hours and the final cost was less than what was originally quoted. I will definitely recommend them to friends. Many thanks Paul & team!!
---
At Aussie Moving Services, we understand that moving can be stressful, so we strive to make it as easy as possible. Our team is reliable and affordable, and we're committed to providing exceptional customer service. We take pride in our work and go the extra mile to ensure your satisfaction.