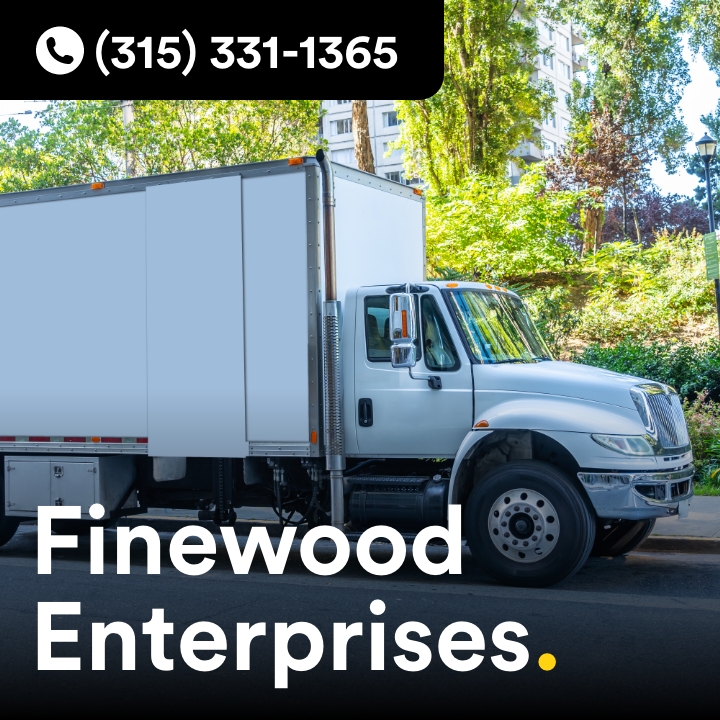 Finewood Enterprises - Budget Truck Rental

(315) 331-1365

133 William St, Palmyra, NY 14522, USA
Finewood Enterprises - Budget Truck Rental
Finewood Enterprises is your go-to Budget Truck Rental provider in Palmyra, NY. We offer a range of services to make your move easier, including packing, protecting, shipping, in-home moves, onsite services, staging, rearranging, heavy furniture relocation, boxes, storage, and more. We understand how stressful it can be to move, and we strive to make it as easy as possible.
High Quality Services
At Finewood Enterprises, we pride ourselves on providing the highest quality services available. Our team of experienced movers will ensure that your items are properly packed and protected during the move. We also offer onsite services and staging to make sure your items are where they need to be.
Affordable Prices
We understand that moving can be expensive, which is why we strive to offer the most affordable prices. Our Budget Truck Rental services are designed to be as cost-effective as possible, so you can rest assured that you're getting the best deal.
Excellent Customer Service
At Finewood Enterprises, we are dedicated to providing excellent customer service. Our friendly and knowledgeable staff are here to answer any questions you may have and ensure that your move goes as smoothly as possible. We are committed to making your move as stress-free as possible.
Quick Hits On Finewood Enterprises - Budget Truck Rental
Our Google rating is excellent, with an average of 5 stars
Finewood Enterprises provides high quality services!
We offer affordable prices for Budget Truck Rental
We strive to provide excellent customer service
We specialize in packing, protecting, and shipping
We offer in-home moves, onsite services, and more!
Thinking About Moving With Finewood Enterprises - Budget Truck Rental?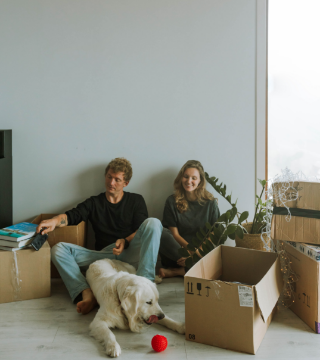 Moving to Palmyra, NY in the winter time can be quite a difficult move and it is important that you choose a capable and reliable moving company. Finewood Enterprises is an excellent choice for those looking to move in the Palmyra area during the winter season. Not only do they offer Budget Truck Rental services, but they also specialize in providing high quality services that will ensure your items are safely packed and protected during the move. Finewood Enterprises also offers onsite services and staging so everything can be where it needs to be once your new place is set up. What makes Finewood Enterprises such an ideal choice among other moving companies is their commitment to offering affordable prices without sacrificing quality service or customer satisfaction. Their staff are friendly, knowledgeable, and dedicated to making sure your move goes as smoothly as possible with no added stress or hassle for you. If you're looking for a budget-friendly moving company with exceptional customer service in the Palmyra area, then look no further than Finewood Enterprises. Give them a call today for more information about how they can make your upcoming move easy and stress-free!
Finewood Enterprises - Budget Truck Rental is now offering Move Now, Pay Later with Caddipay in Palmyra, NY